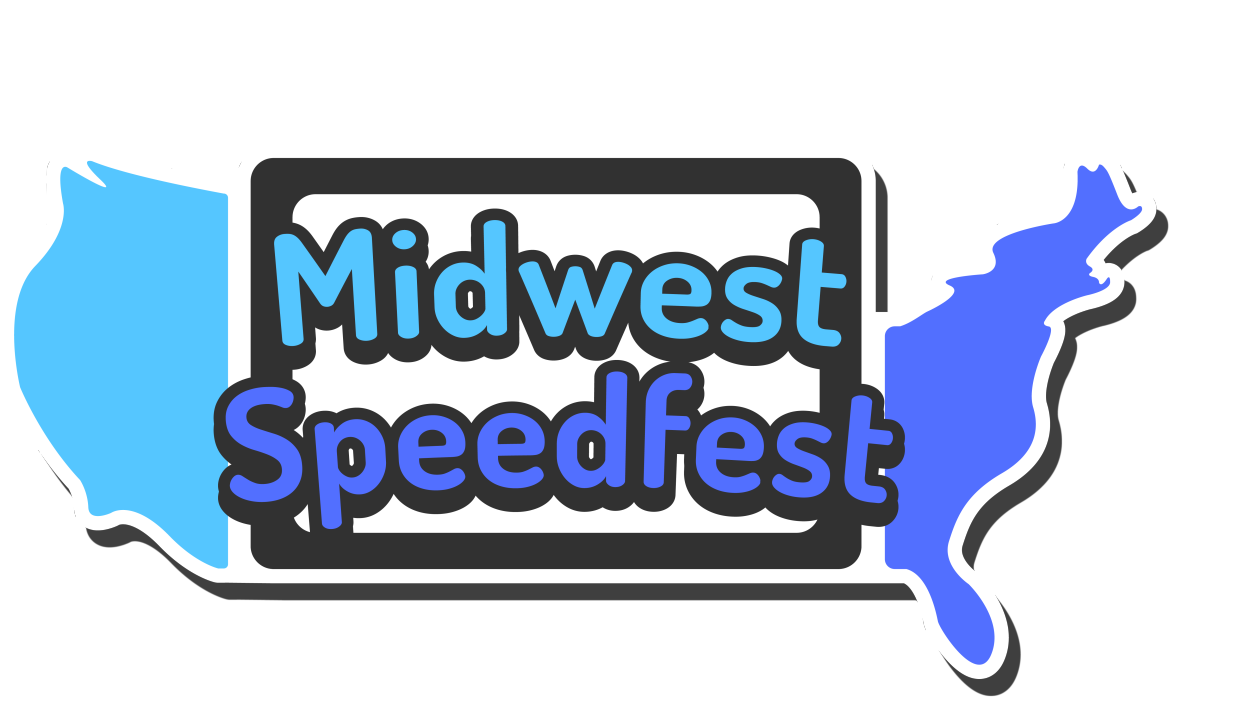 Midwest Speedfest 2022 Submissions are open!
This is an on-site marathon in Minneapolis, Minnesota, taking place at 2D Con 2022: Simulation on August 26-28.
Runners must attend 2D Con, which requires registration. You can register on the 2D Con website for $40, or $45 at the door.
We are not currently accepting remote submissions for runs. Should this change we will make an announcement.
Countdown to Submissions Closing!