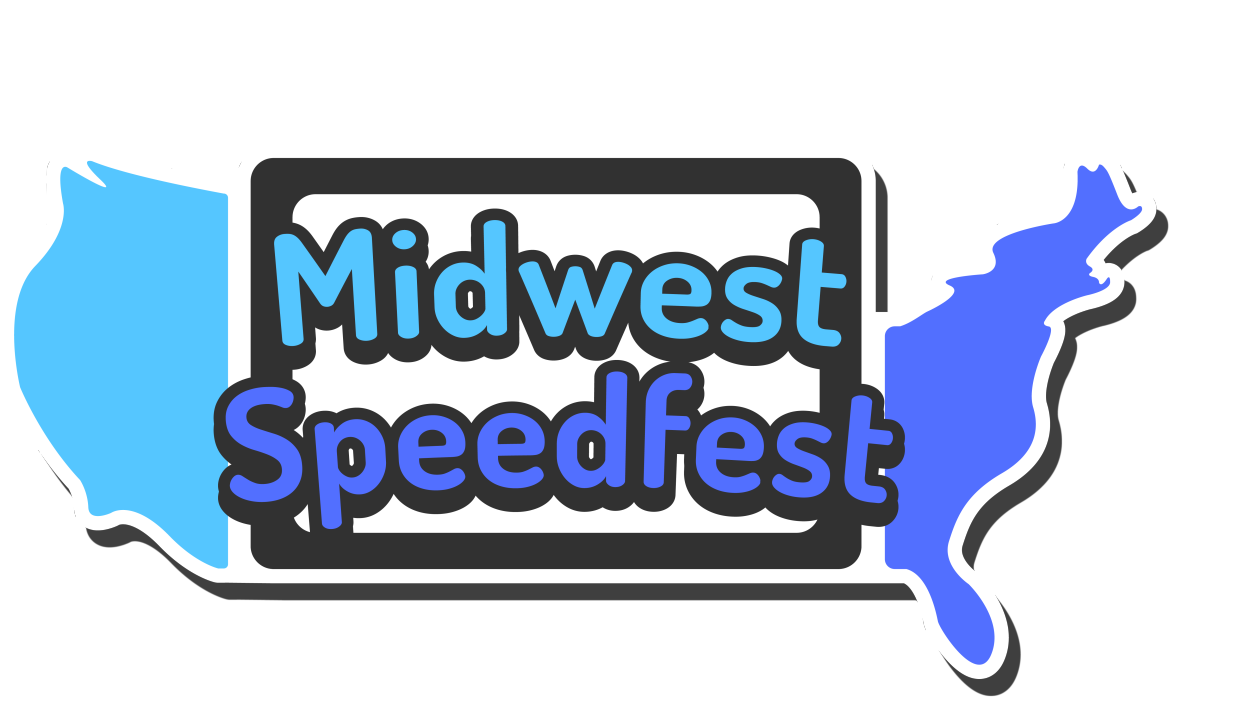 VGM CONline and Midspring Speedfling 2021 have officially concluded, and our grand total is $10,515 raised for Sweet Relief Musicians Fund!
Huge thanks to everyone who donated, from either side, and to VGM Con for working with us!
We hope to see all of you again during our next event, Midwest Speedfest 2021! This is currently planned to be our return to in-person marathons, taking place at 2D Con 2021 in Minneapolis, Minnesota on August 27-29. It appears that things will be safe by then, but if not, we will host an online marathon. Either way, you can look forward to more speedruns and more charity fundraising. For more information on 2D Con, including how to register, go to https://2dcon.net/
Those of you who can't make it, don't worry! We more than likely will be hosting more online marathons in the future. Keep an eye out for more information regarding MWSF 2021, future online events, and other showcases on our channel (things like Runner Spotlight and First Try)!