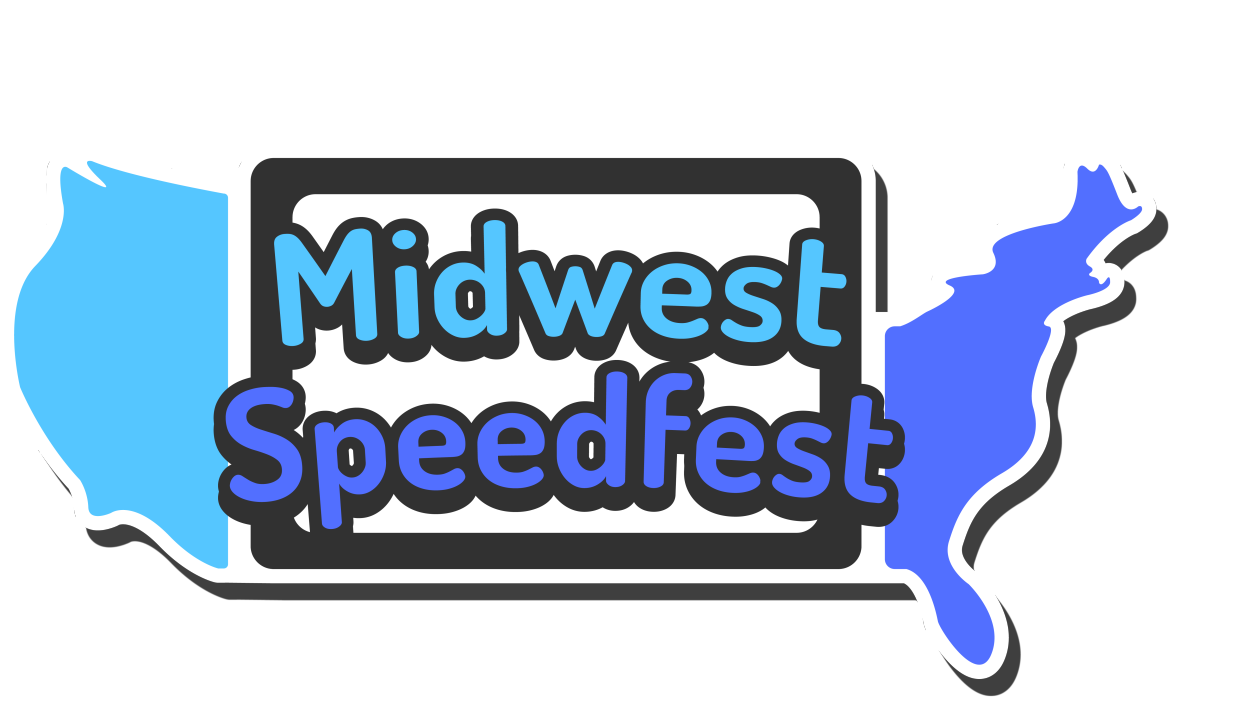 Submissions for Midwest Speedfest 2021 are now closed!!
We received a total of 170 submissions from 69 runners, thank you all for the amazing responses!
Please keep an eye out on Discord, Twitter, or here for our volunteer applications which should be opening soon!
Also remember that potential runners and on-site volunteers must be able to attend 2D Con 2021 in Minneapolis, Minnesota during at least one of the event dates (August 27-29).
There will be a few remote/online volunteer positions available as well