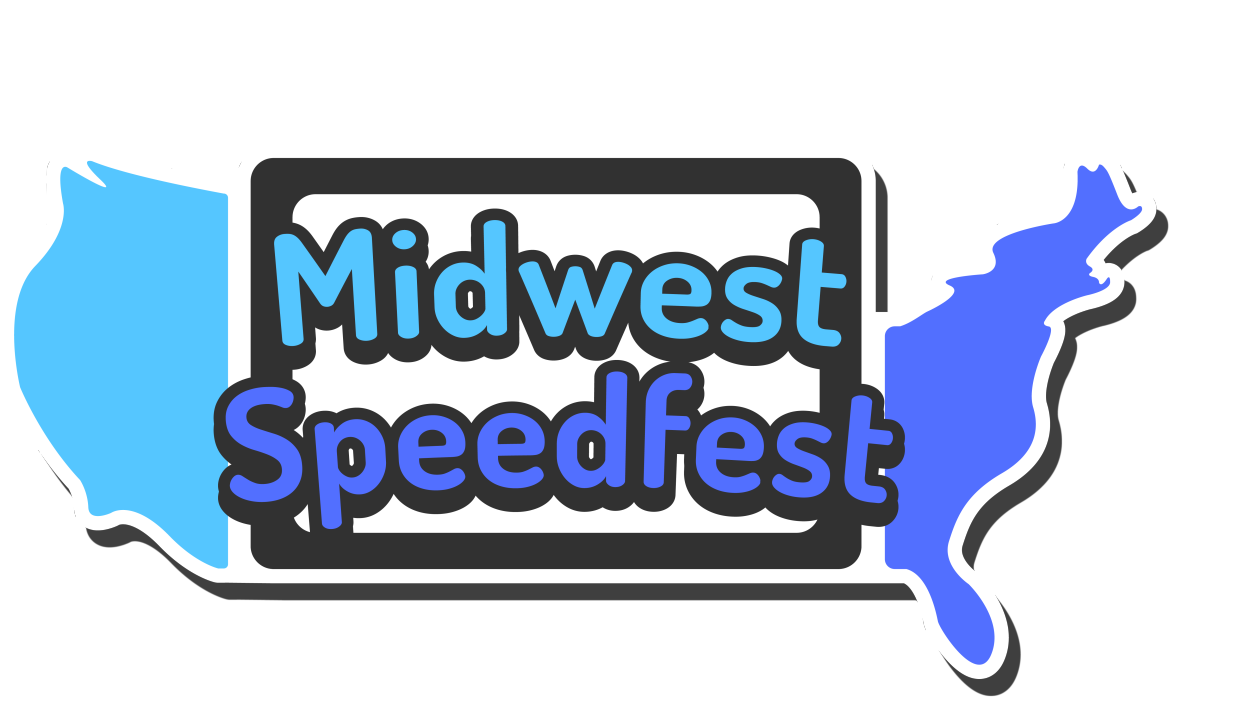 Midwest Speedfest is returning with our second 4 day marathon, Midspring Speedfling 2021!
Submissions are currently open!
Submissions are open until 11:59pm Central on February 21, and our schedule (along with a list of backup runs) will be revealed sometime in March.
Potential runners must join our Discord server.https://discord.gg/DB7vTZH
Runners from all over the world are welcome to submit, but there is a cap of 5 submissions per runner.
Volunteer applications will be opened at a later date.